With more than 30 million visitors a year, Paris is one of the most visited capitals in the world. It is also one of the safest city in Europe with very low violent crime rates.
Altough police forces effectively ensure tourists and residents safety, tourists can sometimes be targets of pickpockets or crooks.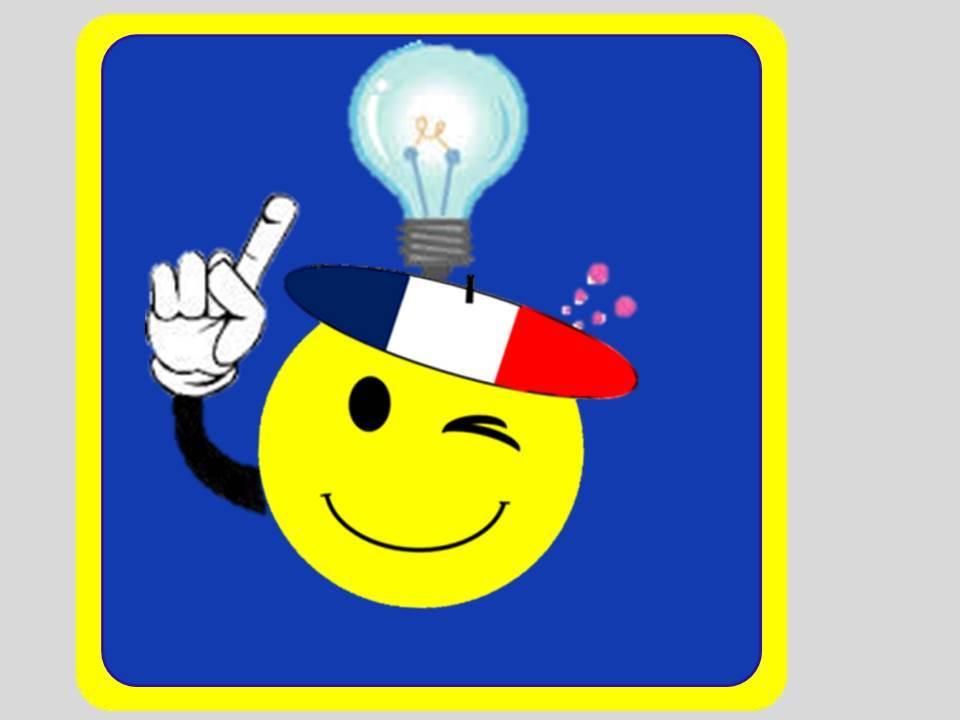 Here are some tips from the French Prefecture of Police to avoid these situations and calmly enjoy your stay in the capital:
Prefer small shoulder bags and bags that close securely (zippers) over non-closing bags or backpacks.
Do not carry to much cash on you (you can leave some in your hotel room safe).
Do not leave your wallet or phone in your back pants pocket.
If your bag is stolen, do not try to stop the thieves, you could be injured.
Be careful as people can try to divert your attention to steal your personnal belongings on café terraces, when withdrawing money from the ATM or while signing petition for example.
Public spaces: do not keep cash in your hand, exchange currencies in exchange offices and not in the street, hide the ATM keypad while typing your PIN code to withdraw money, avoid wearing ostentatiously valuable jewelry, do not leave your wallet or papers in your coat when putting it in deposits or on a chair in restaurants, avoid leaving your phone or your wallet on the restaurant or café table, do not leave your phone in the outside pockets of your bag or clothes and do not lend it to strangers.
Transports: watch your luggage, do not leave someone crossing control barriers with you and do not buy tickets from resellers (higher prices). Real Parisian taxis are equipped with a « taxi parisien » logo and have an inside counter which must scroll during the journey (except in the case of journeys from airports as there is a package). For more information, see the MOVE section.
Cars: make sure to lock the doors tightly, close the windows and do not leave visible valuable objects inside the vehicle.
Identity papers: make a photocopy of your papers and keep the originals and the copies in two different places. In the event of theft or loss, contact the embassy and file a complaint with at the police station (for theft only).
Cabarets: avoid some Parisian cabarets, such as those in the Pigalle district, where the staff accost clients on the pavement and where you may be forced to consume at extortionate prices.
Street selling is prohibited in France and punishable by law. You may see many souvenirs sellers offering attractive prices on the streets, but these activities are illegal. Buying those items helps fund illegal organizations and networks.
In tourist areas, people can accost you pretending to be deaf or disabled to ask you to sign petitions and to give them money for associations. This money is actually used to fund illegal organizations and networks. These activities are illegal and punishable under French law.
Streets card players may offer you to play and to bet money. These games are rigged and you will lose for sure. If you have been victim of these practices, you must file a complaint at the nearest police station because these activities are punishable by the French Criminal Code.
IN THE EVENT OF AN ASSAULT OR THEFT
ASSAULT
Try to make your attacker flee by making noise (shouting, etc.).
Take shelter in a nearby place (store, restaurant, etc.) and ask someone to call the police.
Give a descritpion of your attacker (age, sex, hair, size, glasses, tatoos, scars, etc.).
Indicate in which direction your attacker left and by what means. In case of cars, give the color and the license plate (even partial) if possible.
In the event of physical assault, police will have you fill out a document to be examined by the Medical and Judicial Emergency Service. The examination will be certified and the investigation to find your agressor can thus begin.
THEFT
Go to the nearest police station to file a complaint (list of 24/7 police stations in the  section).
An assistance and support service for victims of assault or theft in Paris is available by appointment. For more information, visit the official website.
The Vigipirate plan is a French device to fight terrorism. It consists of increased vigilance and preventive actions in order to protect population from terrorist threats. It is headed by the Prime Minister and is based on all Ministries.
The application of the Vigipirate plan mainly results in checks and searches procedures implementation when accessing frequented places (monuments, museums, performance halls, etc.).
The Vigipirate plan is divided into 3 threat levels adapted to the situation.
European emergency number: 112 (if your are victim or witness of an accident)
Emergency number for deaf and hard of hearing: 114 (for emergency situations, accessible by FAX and SMS)
Police: 17 (in case of emergency, to report an offense)
Firemen: 18 (to report dangerous situation or accident concerning property or people)
SAMU (Emergency Medical Aid Service) : 15 (for vital distress situations)
These phone numbers are reserved for emergency situations, any abuse can be punished.
In all cases, wait for your interlocutor to ask you to hang up when he has abtained all the necessary information.
Credit card loss or theft: 0 892 705 705 (7j/7, €0.34/min)
American Express: 01 47 77 72 00
Mobile phone loss or theft: 0 800 100 740 (Orange) / 10 23 (SFR) / 0 800 29 10 00 (Bouygues télécom)
Lost property department: 0 821 00 25 25 (€0.12/min)
In each Paris district, a police station is open 24/7 to care for vitims and provide them with help and assistance.
24/7 police stations addresses and numbers:
The French police is equipped with S.A.V.E. software (assistance system for foreign victims) allowing complaints to be lodged in 16 different languages and subsequently facilitating procedures for tourists thanks to their receipt in the original langage.
Tourists can speak to bilingual police officers at the police stations front desk or in the city streets. The latter are identified by flag badge indicating the spoken langage(s). They will be happy yo answer tourists questions, from practical to more sensitive information (theft, assault, etc.).
Warning: some crooks pretend to be police officers and ask tourists for their identity papers and money. In France, a police officer will never ask you for money. To make sure that you are dealing with a police officier, you may ask him to show your his police card (visual below, « police » mention in the center, blue white and red diagonal and inscriptions on the front and on the back).
Alcohol consumption is regulated in France.
Minors (under the age of 18) cannot buy or drink alcohol in public places.
Alcohol consumption is prohibited in certain places.
Drunkenness on the street is illegal.
It is prohibited to drive a vehicule with a blood alcohol level equal or greater than 0.5 g/L of blood.
 In France, smoking is prohibited in all clased and covered public places, hotels, bars, restaurants, public transport, tobacco shops, casinos, nightclubs, workplaces, health establishment and educational establishments.
Smoking is allowed on café or restaurant terraces if they are not covered and if the facade is open.
Smoking spaces creation is not mandatory, but they can be found in certain places. No service can however be offered in these spaces.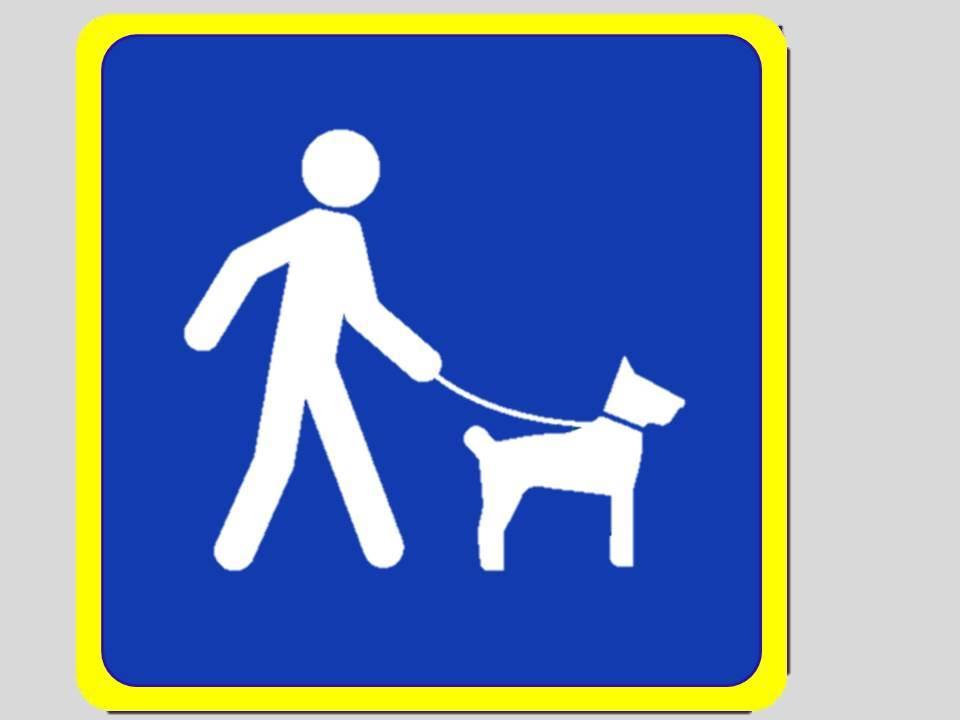 Dogs must be kept on a leash in public spaces.
Small dogs (placed in bags or baskets) and guide or assistance dog scan travel for free on public transport in Paris. Large dogs can use public transport after purchasing a reduced fare ticket and if they are on a leash and muzzled.
Collection of dog excrements is mandatory. It is a civic act towards other road users.
In the event of non collecting, masters are liable to a fine ranging from €68 to €450.
The majority of Parisian museums and monuments are not accessible to dogs, with the exception of guide or assistance dogs.
Dogs leashed are authorized in parks and gardens withour childre-s play areas or in large parks with children's play areas (see pictograms at the park entrance).
There are 13 dog areas in Paris allowing dogs to walk freely without leash (list available here).
Dogs are prohibited in Parisian cemeteries with the exception of guide or assistance dogs.
The city of Paris is making every effort to be more accessible to people with reduced mobility or suffering from physical or psychological disabilities. The optimization of urban planning is currently underway and is progressing rapidly.
Concrete measures have been implemented, in particular to improve accessibility to public transports, to taxis or to specialized transport for example. More information are available here and here.
Many improvements have also been made on tourist sites to promote their accessibility (access ramps, elevators, etc.).
Pratical information for visitors with disabilities can be obtained from the Paris Convention and Visitors Office official website.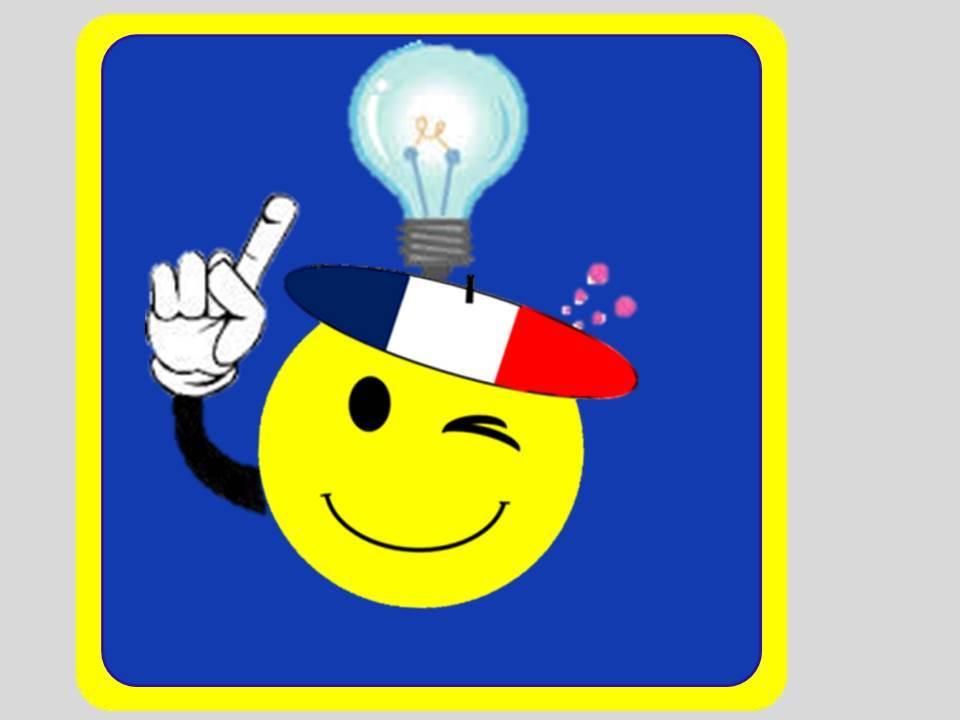 Remember to take a card with your hotel address at the reception. It will allow you to find your way back if you get lost in the capital.
Official documents: as previously mentioned, having photocopies of your official documents (passport, identity card, Visa, etc.) make it possible to keep them in a place other than the originals (hotel room safe for example). You can also keep digital copies of these documents in the Cloud for example. These tips can be particularly useful in the event of theft or loss of the original documents and will ease your steps thereafter.
Currencies: It is more advantageous to order foreign currency in your home country before your trip. The exchange offices exchange rates may be higher and, when withdrawing money on ATM abroad, significant fees may apply. Check conditions with your bank before your departure to avoid unpleasant surprises.