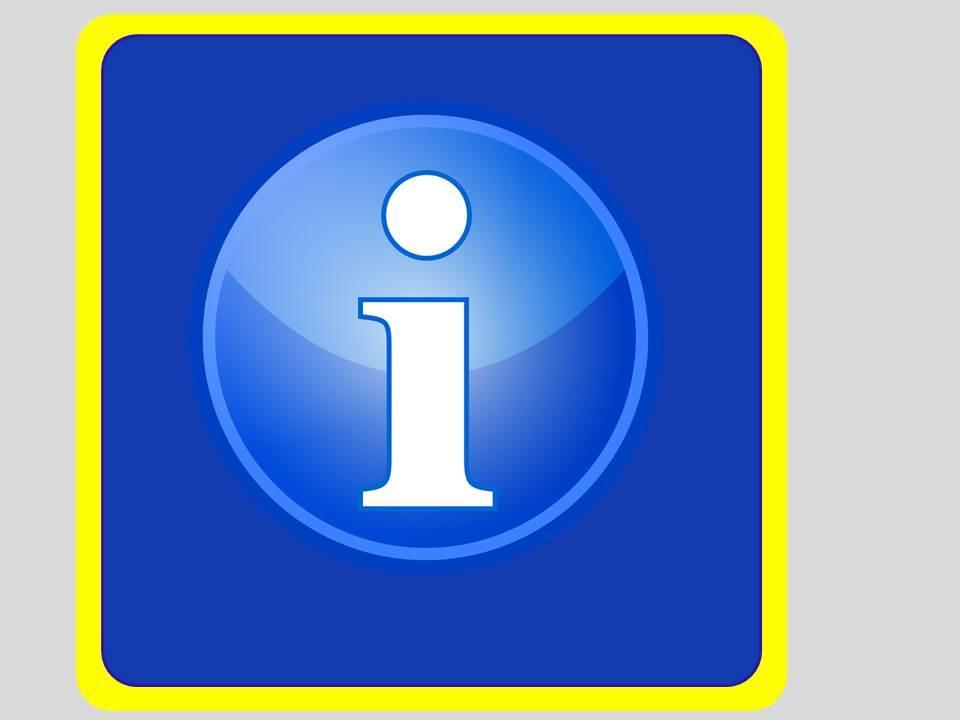 Taxis are a common an secure form of transportation in Paris. The French capital has more than 18,000 official Parisian taxis.
Taxis are not the cheapest solution to get around, but they can be convenient to avoid crowds on public transport or to go to the suburbs (to airports in particular).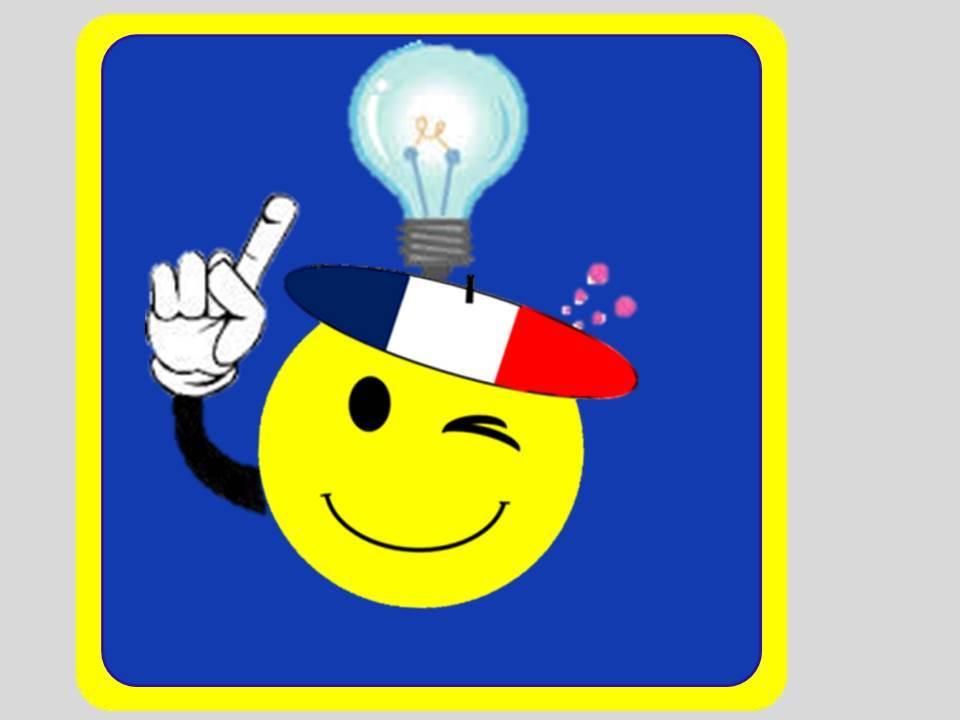 Parisian taxi user manual:
Real Parisian taxis are equipped with a light panel on their roof, a parking meter on the vehicle rear shelf (indicating the end of service time), a counter to calculate ride price (this counter must scroll during the journey with the exception of journeys to or from the airports, as packages exist) and a plate on the vehicle right front fender indication the taxi number.
Parisian taxis have a light panel on their roof with the words « taxi parisien ». Light color indicates if the taxi is busy or free.
Green light: free taxi.
Red light: occupied taxi.
If the panel is covered, the taxi is not racing at the moment.
The A, B and C letters correspond to the charged prices according to the day of the week and the hour.
You can stop a taxi on the street or find one outside the airports. « Taxi stations » are also located at train stations, certain large Parisian hotels or evene certain hospitals.
However, if you are planning a taxi trip in advance, it is best to book your taki to be sure. Booking can be made online (websites or applications) or by phone.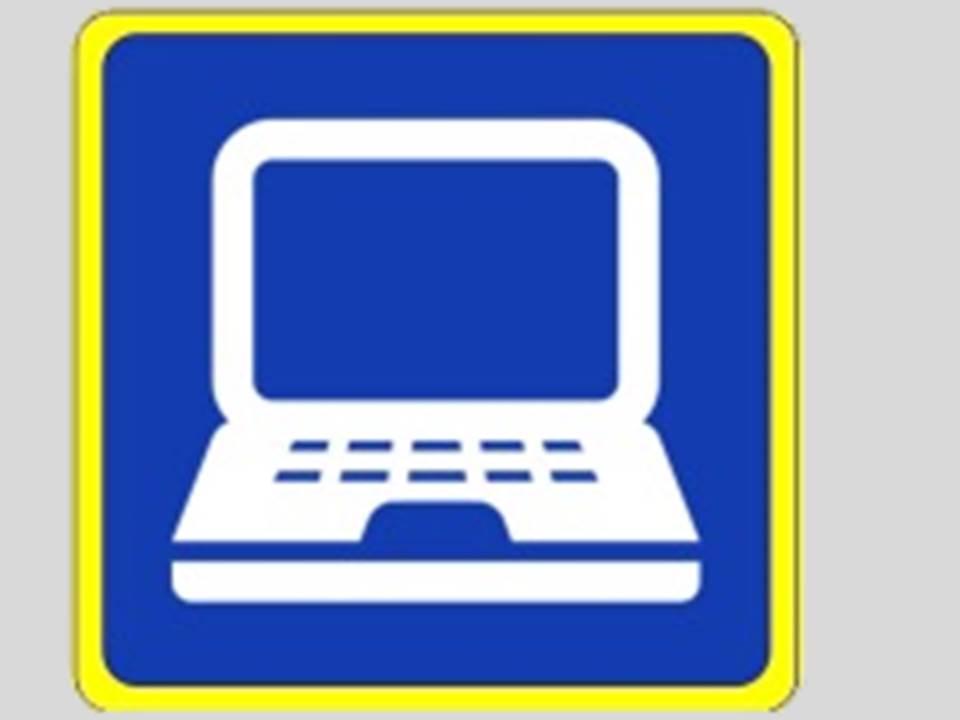 Online booking:
Taxis-Paris (website only in French)
Other websites are also available online to book taxi in Paris.
An application has also been developed by the city of Paris to allow travelers to order taxis based on different criteria (access ramp for people with reduced mobility, means of payment, etc.). More information on the Paris Taxis application here
Booking centers:
Taxis G7: +33 (0) 1 47 39 47 39
Les Taxis Bleus: +33 (0) 1 49 36 10 10
Alpha Taxis: +33 (0) 1 45 85 85 85
Belem Taxis 7000: +33 (0)0 1 42 70 00 42
Please note: some booking centers retain booking fees.
It is also possible to call directly taxi call stations (via direct terminal phone number or via generic phone number by Parisian district). Taxi call stations phone numbers list is available here. All Parisian taxi call stations can be viewed here.
Taxi rides prices depend on the traveled distance or on the journey duration. It varies depending on the day, the place and the time. The price is the same regardless of passengers number in the taxi (additional cost from 5 passengers), which allows to divide the cost when traveling in group.
Please note:
Most taxis do not accept credit card and you will have to pay the ride in cash.
The driver switches on his counter from his departure point at thebooking time. It can therefore arrive with a counter that is not at €0.
Among the 18,000 Parisian taxis in service, around 150 taxis are suitable for people with reduced mobility or with disabilities. More information here.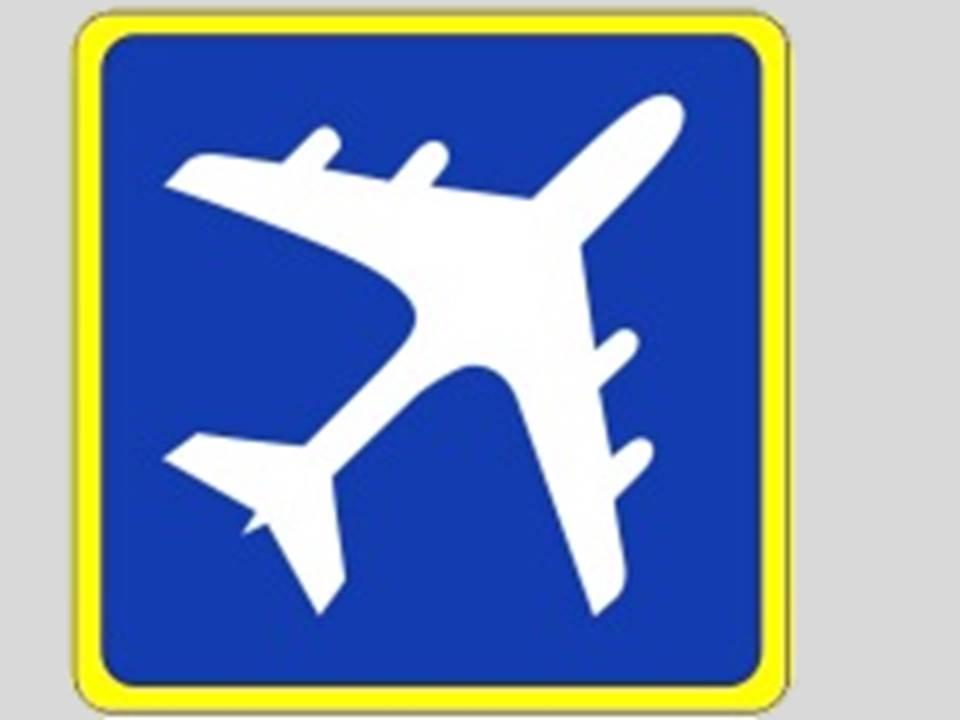 Packages exist for journeys between Paris airports (Charles de Gaulle and Orly) and Paris.
Paris-Charles de Gaulle airport <=> Paris right bank : €53
Paris-Charles de Gaulle airport <=> Paris left bank : €58
Paris-Orly airport <=> Paris right bank : €32
Paris-Orly airport <=> Paris left bank : €37