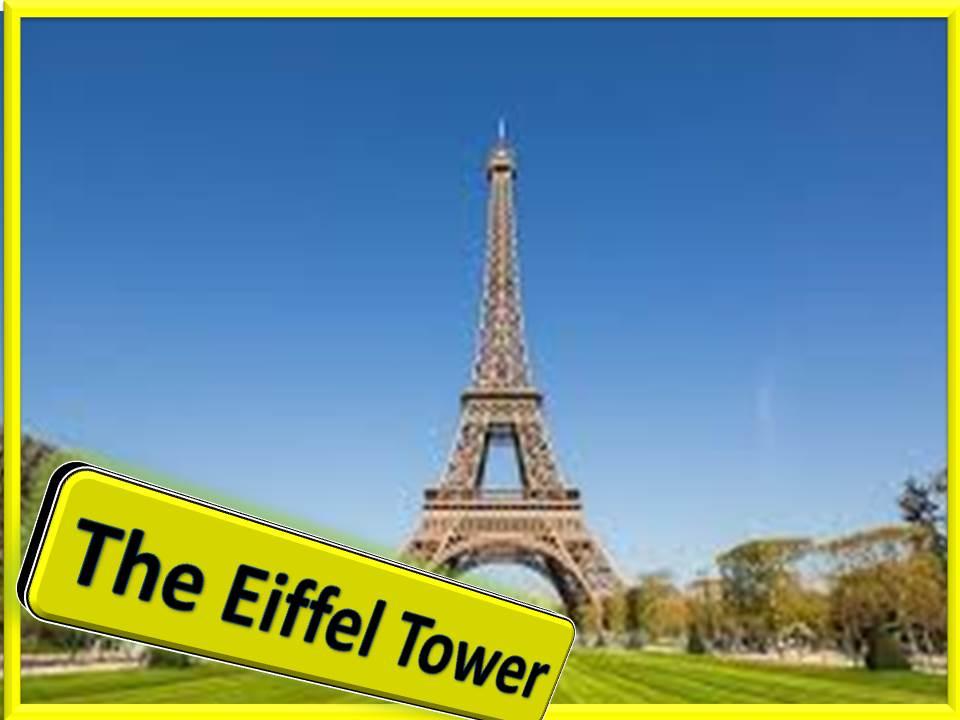 Official website:
 https://www.toureiffel.paris/fr
What do you need to know:
https://www.toureiffel.paris/en/news/events/everything-you-need-know-about-eiffel-tower-tour-conditions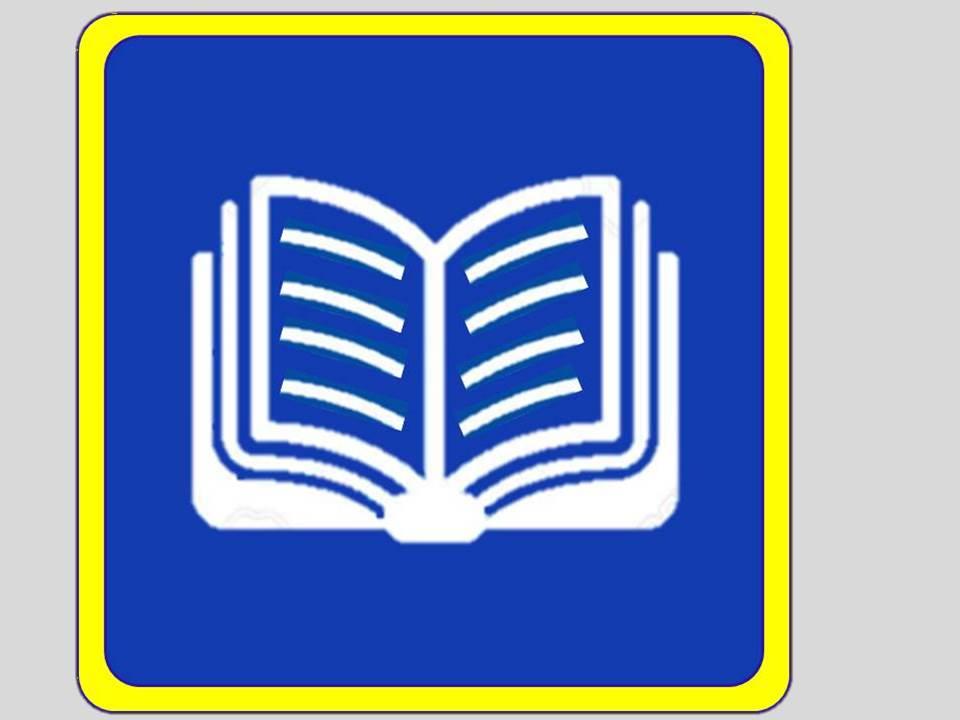 The Eiffel Tower is the symbol of Paris city. Parisians are fond of it and call it "The Iron Lady".
Built from 1887 for the Universal Exposure of 1899 by Gustave Eiffel and his collaborators, it was supposed to be dismantled 20 years after.
Its story, made of adventures, has finally allowed it to cross the ages until today.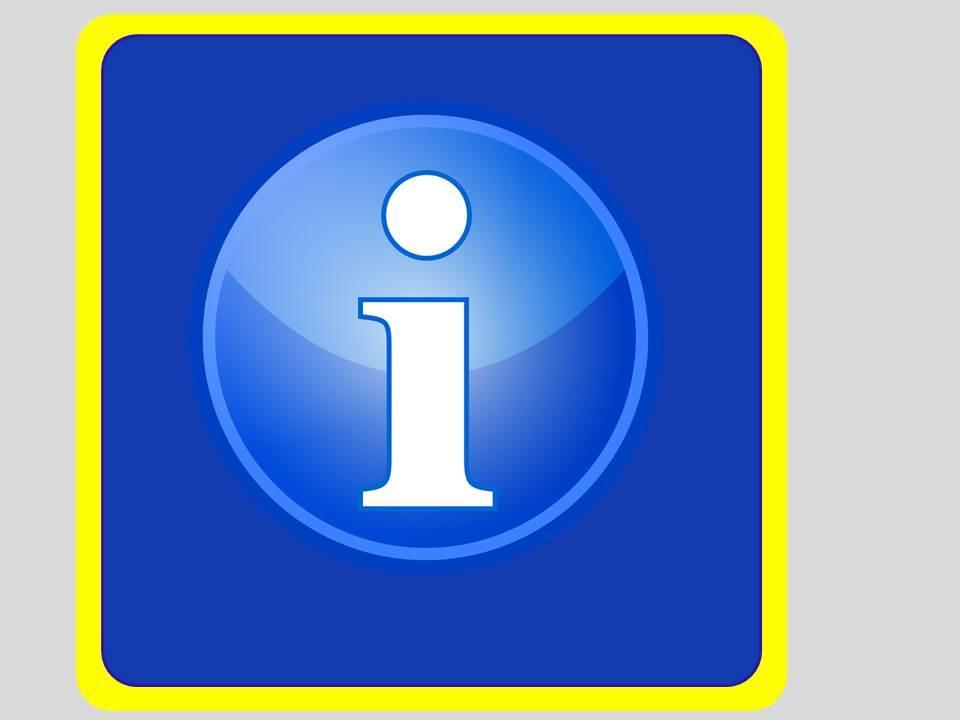 At night, the Eiffel Tower is lit in gold light and, to seduce its audience, it sparkles for 5 min at the beginning of each hour.
To end the evening, between 1:00 and 1:10 a.m., gold light goes out and only the sparkling is visible.
The Eiffel Tower is accessible all year from 9:00 a.m. to 11:00 p.m. (monument closure at 12:45 a.m.).
Exceptionnal closing on 07/14 at 2 p.m. (French National Day).
To come prefer public transport:
Metro: line 6 "Bir-Hakeim" or "Trocadéro" stations, line 8 "Ecole Militaire" station or line 9 "Trocadéro" station
Train (RER): line C "Champ de Mars – Tour Eiffel" station
Bus: lines 82, 42, 30 or 72 "Tour Eiffel" stop
Paid car parks are available near the Eiffel Tower, as the Quai Branly – Tour Eiffel car park (25 quai Branly, 75007 Paris) for example.
Entrance to the forecourt (free) is possible via the SOUTH and EAST entrances (where first security checks will be carried out).
Access to elevators is via the EAST and WEST pillars.
Stairs are accessible at the SOUTH pillar.
2023 prices to access the Eiffel Tower floors:
€18.10 for lift access to the 2nd floor
€28.30 for lift access to the summit and 2nd floor
€11.30 for staircase access to the 2nd floor (access via SOUTH pillar, approximately 10-15 min ascent per floor)
Please note: a combined ticket for 2nd floor access by stairs and summit access by lift is available only on site (€21.50).
Discount prices for children, see the official website here.
Tickets can be booked online on the official website between 2 months and 3 hours prior visit.
Visit duration: 1h30 for 1st and 2nd floors, 2h30 for the entire monument (up to the summit). The tour begins on the highest selected floor and then descends.
Please note: access to the summit may be temporarily suspended due to difficult weather conditions or in case of high attendance.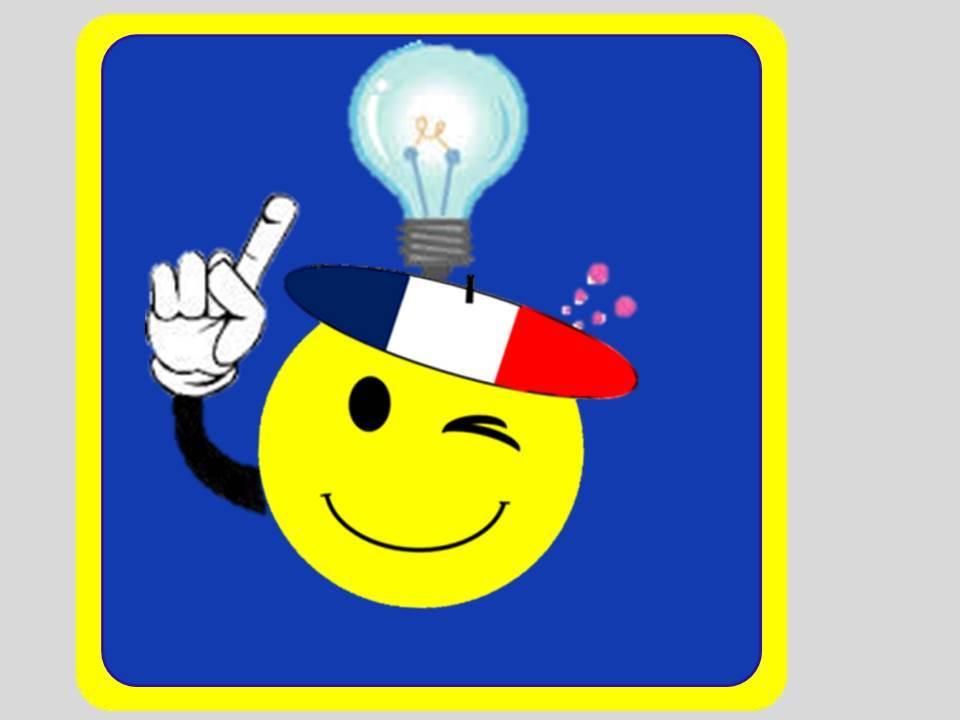 To save time, buy your tickets online prior coming.
Please note: These tickets are nominative and valid at a specific time (plan to arrive 20 minutes before scheduled time in order to pass the security checks).
Prefer the EAST entrance through the gardens, it is often less frequented.
As part of Vigipirate operation (see   chapter ), security check will be carried out at the site entrances (SOUTH and EAST) before accessing the forecourt (free).
Maximum luggages size authorized: 50 cm x 32 cm x 21 cm (no luggage storage or cloakroom available on site).
 Only foldable strollers are allowed on site.
Access to the Eiffel Tower 1st and 2nd floors is possible for people with reduced mobility using elevators. 2nd floor windows have been adapted to allow them to enjoy the view.
The Eiffel Tower summit is not accessible to people with reduced mobility for security reasons (urgent evacuation).
Toilets on site are all equipped for people with reduced mobility.
Tickets for people with reduced mobility can be booked online or can be purchased on site.
Magnetic loops are available at the visitor desks for hearing-impaired people
Please note: Dogs and other pets are not allowed on site.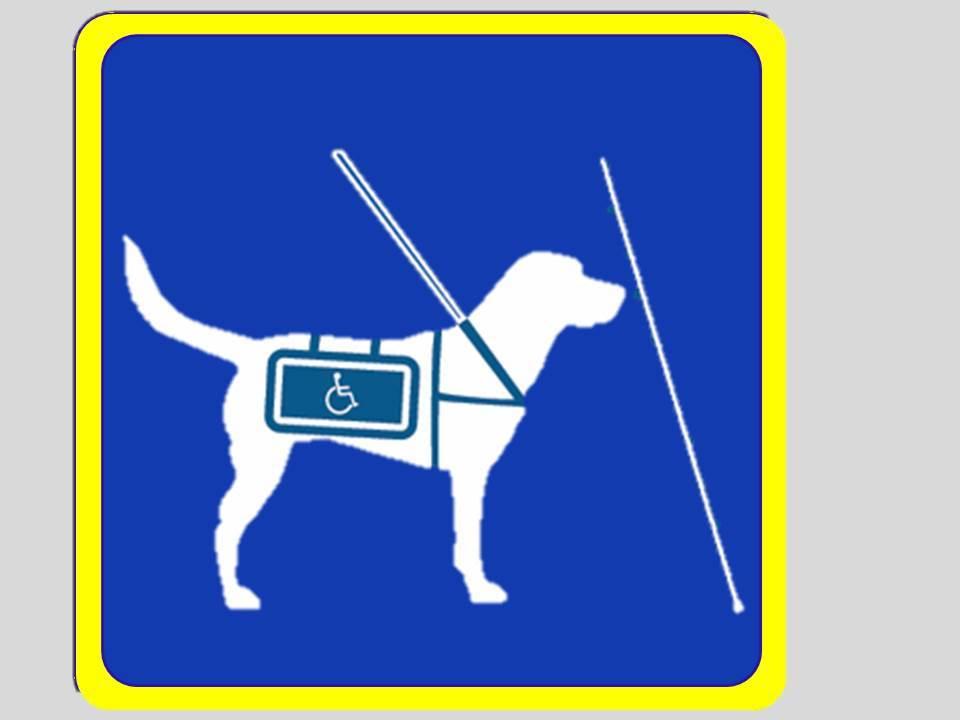 Only guide dogs are allowed to access the monument.
Toilets are available and free on the forecourt in the EAST pillar. Toilets are also available on all the Eiffel Tower floors. All on site toilets are equipped for people with reduced mobility and have baby changing area (except summit toilets for the baby changing area).
The Eiffel Tower covered spaces and elevators are air conditioned.
Please note: There is always a lot of wind at the top of the tower, plan to bring a vest to cover yourself when visiting.
EAST pillar gift shop offers a wide choice of amenities (just in case…) such as tissues, umbrellas, panchos, sanitary towels, batteries…
Gift shops are also present at each floor and are open at the same hours as the monument.
Different restaurants are accessible on the Eiffel Tower site:
Madame Brasserie: Contemporary cuisine (starred Chef Thierry Marx), 1st floor.
Information and reservations on the Eiffel Tower official website.
The Jules Verne: contemporary French gastronomic cooking, 2nd floor.
Information and reservations on the Eiffel Tower official website.
Buffets: fast food, forecourt, 1st and 2nd floors.
Champagne bar: summit.
Macaroon bar: discover original Pierre Hermé Paris creations in homage to the Eiffel Tower and to Paris city, 2nd floor,
A free treasure hunt (adventure game, about 1h), to do with family or friends, is offered on the Eiffel Tower 1st floor and its gardens.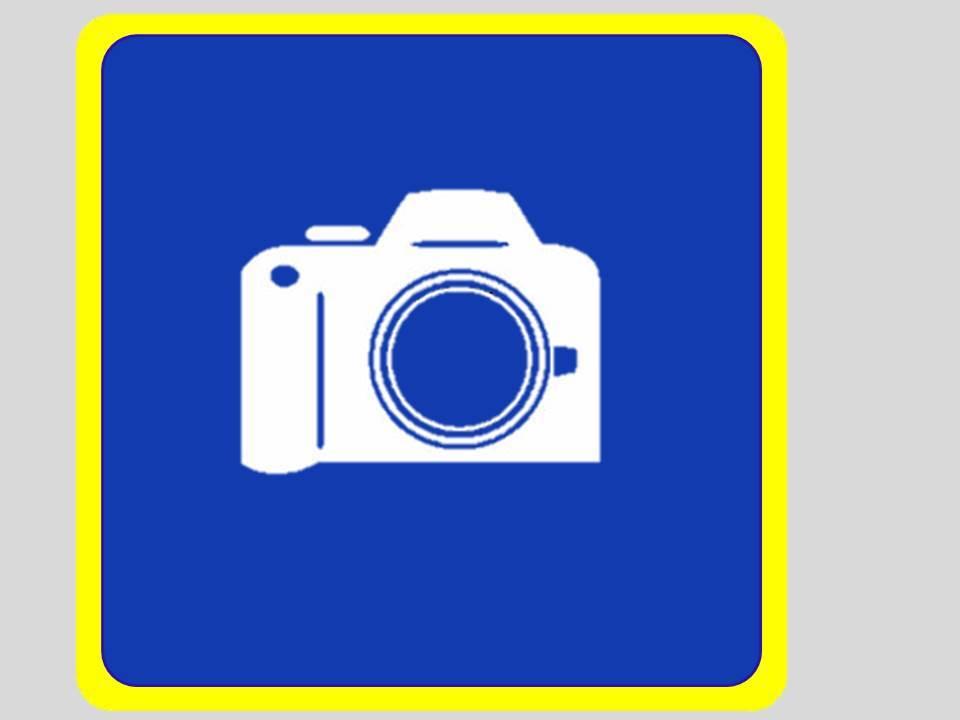 Photos authorized and recommended without moderation on the monument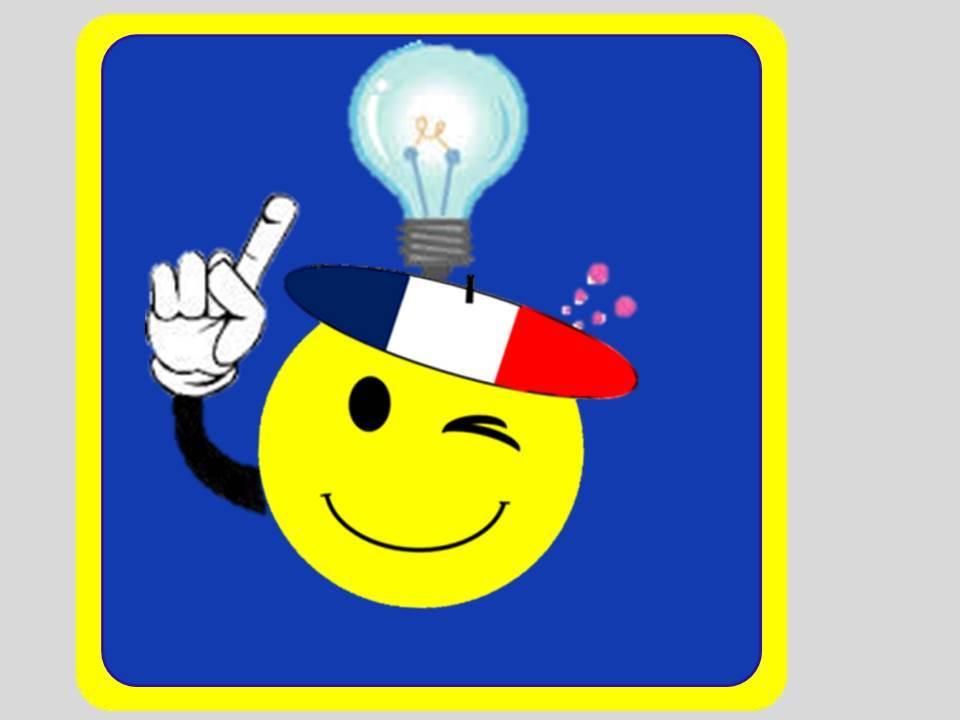 Beautiful photos of the Eiffel Tower can also be taken from the Champ-de-Mars, th Montparnasse tower (56th floor observatory), the Trocadéro or Sacré-Cœur esplanades, the Center Pompidou terrace or from the Bateaux Mouches during Seine cruise.
Free WiFi hotspot accessible by entering your email address (_WiFi_Tour_Eiffel).
As for all major tourist sites, there is a risk of pickpockets presence around the Eiffel tower. Watch your personnal belongings.
For more information, see the recommendations in the   section.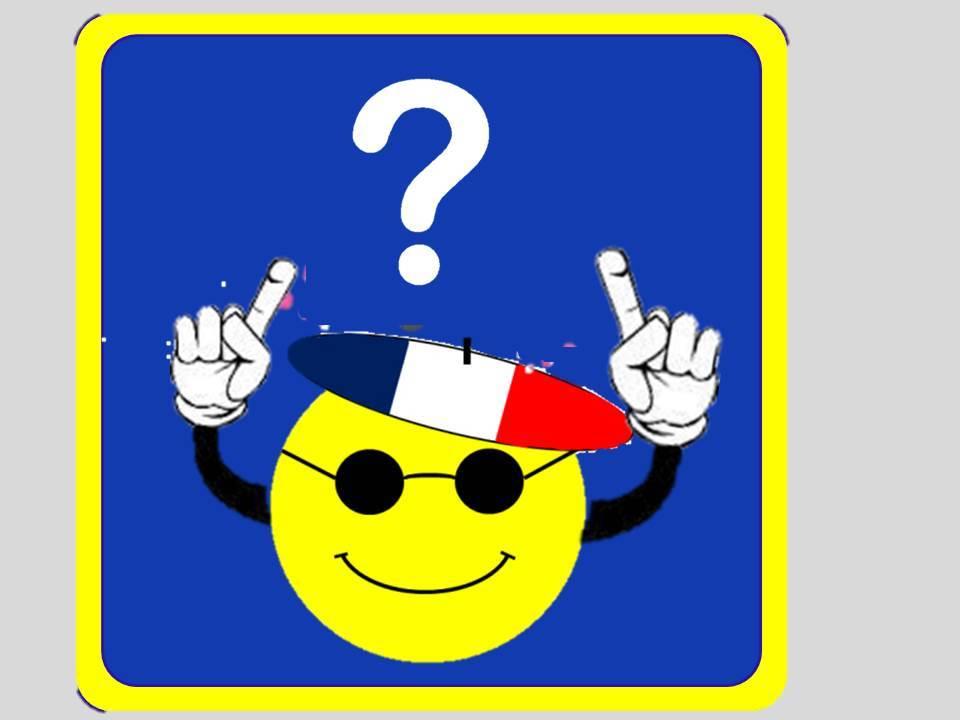 The Eiffel Tower was originnally called "300 meters Tower" or "Paris Tower".
It was the highest structure in the world for 30 years (initial height 312 meters) before being dethroned in 1930 by the Chrysler Building (319 meters, New-York, United States of America). For the record, the Egyptian pyramids held this title for over 3000 years!
In 1912, a young tailor nammed Franck Reichelt decided to jump from the Eiffel Tower 1st floor with a parachute-jumpsuit of his invention. The jumpsuit in rubberized canvas of 12 m² did not save him and the poor man died following his fall.
In 1925, making a scrap dealer believe that the Eiffel Tower would be demolished, the crook Victor Lustig sold him the tower in parts before fleeing abroad.
In 1926, a 32-years-old aviator, Leon Collot, flew his plane (Breguet 19) between the WEST and NORTH Eiffel Tower pillars. Immediately after his passage, he struck a radio antenna and perished in his aircraft burning.
In 1948, the Bouglione circus made its oldest elephant (85 years old) climb to the 1st floor of the Eiffel Tower.
One of the Eiffel Tower particularities is that it "flees" the sun. Indeed, its sunny side expands more and the top of the tower slightly moves to the opposite side.
The Eiffel Tower is 324 meters high (initially height 312 meters), for a total weight of 10,100 tonnes (metal frame of 7,300 tonnes). Its base is included in a 125-meters square.
The Eiffel Tower was designed by 50 engineers and designers.
It was built in 2 years, 2 months and 5 days by 250 workers on site and 150 workers in the Levallois-Perret factory.
Since its construction, the Eiffel Tower has been repainted every 7 years on average (i.e. 19 times) and its color has changed several times. Its restoration requires 60 tonnes of paint for a surface of 2.5 million m².
Each year, the Eiffel Tower receives more than 7 million visitors, making it the most visited paid monument in the world.
As the highest point in Paris, the Eiffel Tower attracts lighting during thunderstorms and suffers about 5 impacts per years. To protect its visitors and its structure, 4 lightning conductors (placed at the summit) are connected to 16 cast iron pipes of 50 cm diameter running along the 4 pillars allowing the electricity dispersion in the ground.